ASAS Design Office
One of the professional projects that I shot for a ASAS Design Office to be one of their own project portfolios. The task was to shoot the four sides of the office which consists of gallery, library, meeting zone, administration and entrance off course.
The job took 3 hours shooting the office . Here are some of the shots taken.
The Entrance
Administration Zone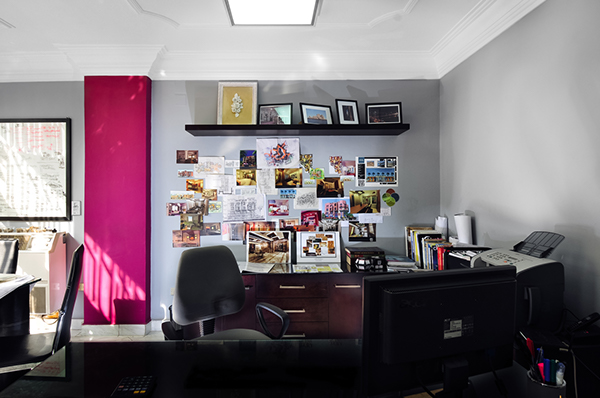 using softbox to lighten the wood in furniture.
Meeting Zone
Library and Gallery Zone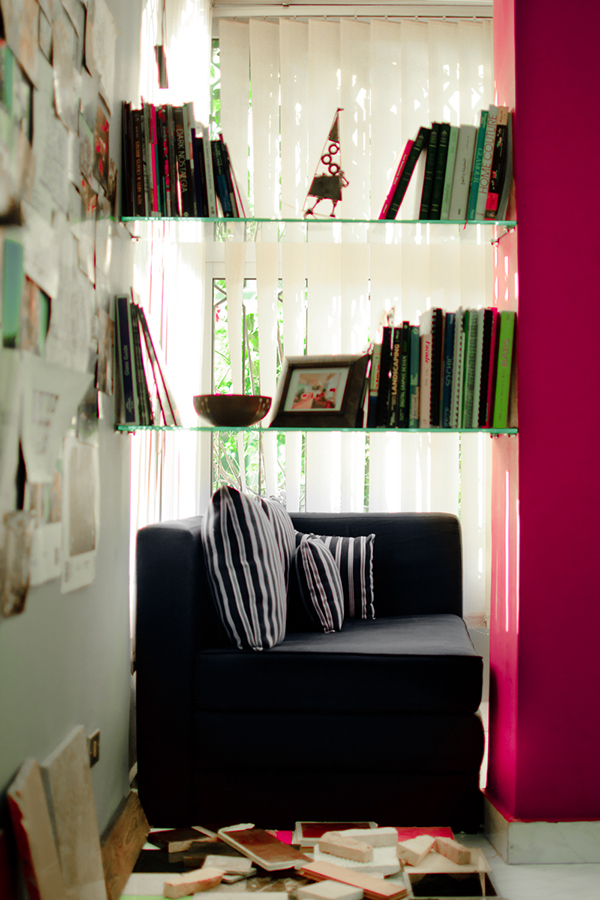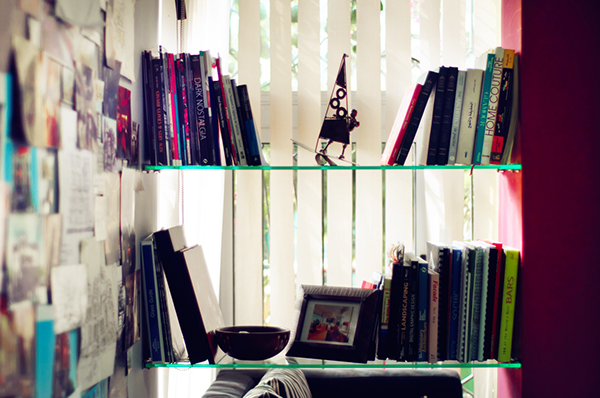 Designer/Client: ASAS Design
Location: 26 Al Rashidi St., Sheraton heliopolis, Residences, Al Nozha, Cairo, Egypt
Category: Interior Design
Date: May – June 2013
Tools Used:
:: HARDWARE: Nikon D90, Nikon Nikkor 10-24mm 1:3.5-4.5 G ED, Nikon Nikkor 35mm 1:1.8 , Nikon Nikkor 50 1:1.8, 2 Strobes & 2 Softbox
:: SOFTWARE: Adobe Photoshop, Lightroom.